Brand Identity and Strategy is singularly the most important marketing tool a business can have in its toolbox. I am proud of the logo work I've provided to clients to help meet their needs.
Branding and Logo Design for a Airplane Maintenance Repair Operation in Shreveport, Louisiana. This project was completed in 2020.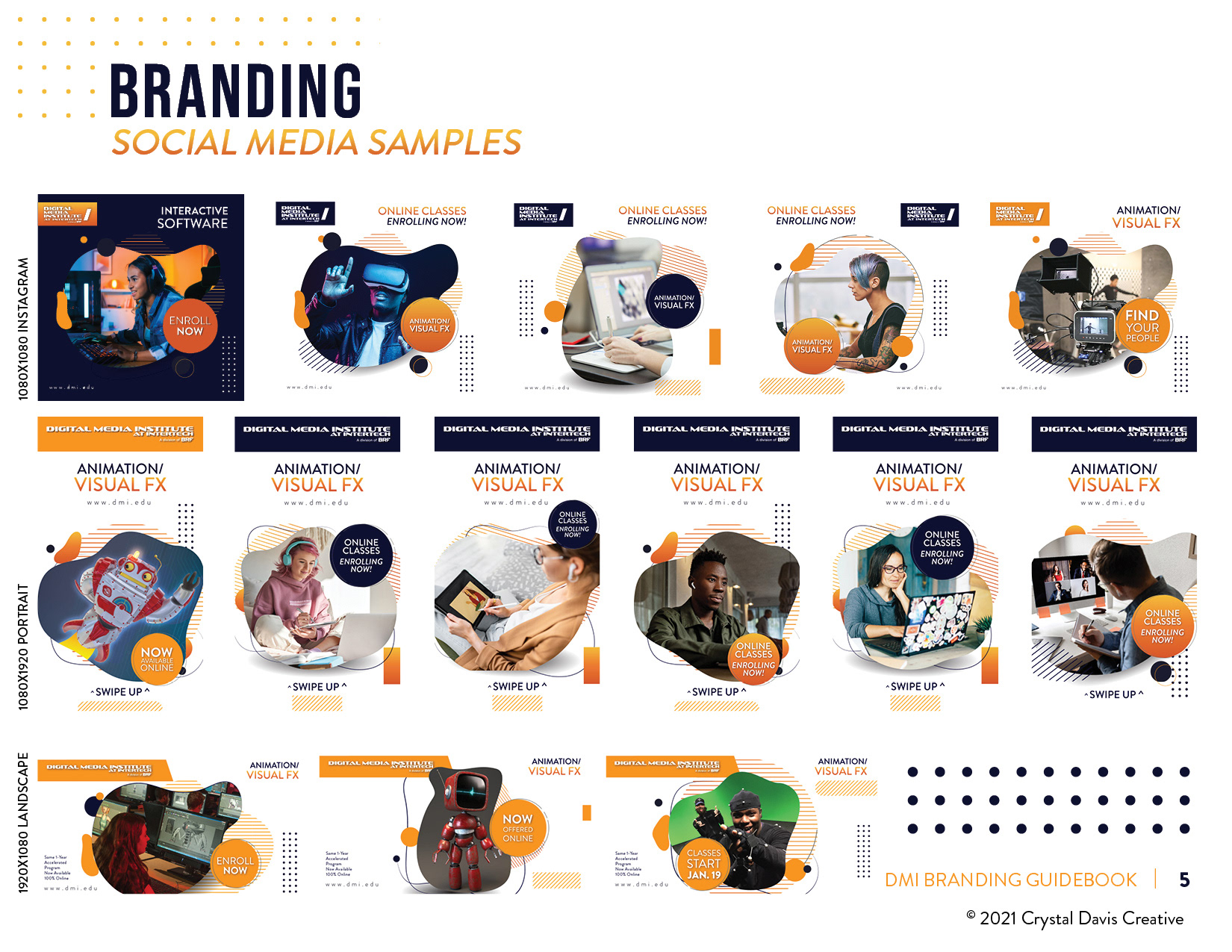 Digital Media Institute is a subsidiary of Biomedical Research Foundation and was retained as a primary client from September 2019 to July 2021. This was a rebranding concept for marketing toward online and in-person enrollment.

I was employed by the American Rose Society from 2018-2019 and during my tenure I rebuilt their website, their international database site for rose registrations, updated the traditional logo, created branded materials and designed a new logo for the American Rose Center. These were marketing projects on the national scale.